When you purchase a ticket to this event, we ask you to select one of these worthy organizations. All are 501(c)3 charities. Each organization has furnished us with information about their work and a web site link if they have one. The organization you select will receive money (see home page) for each ticket you purchase. Thank you for your generosity.
---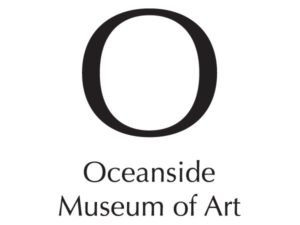 Oceanside Museum of Art

Oceanside Museum of Art is a premier regional art museum and a leader of arts and culture in San Diego. In addition to several highly praised contemporary art exhibitions per year, museum programming includes classes, lectures, docent tours, parties, concerts, films, culinary events, and chartered travel to other cultural art venues and destinations. Visit 
www.oma-online.org
for more information.
Old Mission San Luis Rey

Funds raised for the Historic Mission will be used for the ongoing preservation and operation of this historic site. No funds will be used for religious purposes. The Mission is self-supporting, receiving no funds from the Catholic Church, State, Local, or Federal governments. Visit 
www.sanluisrey.org
 for more information.
Bread of Life Rescue Mission

At the
 BREAD OF LIFE RESCUE MISSION, 
we believe that every person has inherent value because they are created in the image of God. Our mission is to practically touch the lives of those who are hurting, hungry, poor, and homeless with the love and grace of Jesus Christ. Visit
www.bolrescue.org
for more information.